My brothers layout is run by DCC++ and until now the power from the command station was limited to 2A
which was the max power from the Arduino motorshield. Since the layout is still under construction that
wasn't a big issue. But it needed to be increased.
So now I have built a second version of the command station which is equipped with a more powerful
motordriver called IBT_2, which can deliver 43A (in theory). And i put it all together in a small 3D-printed box.
Inside it looks like this: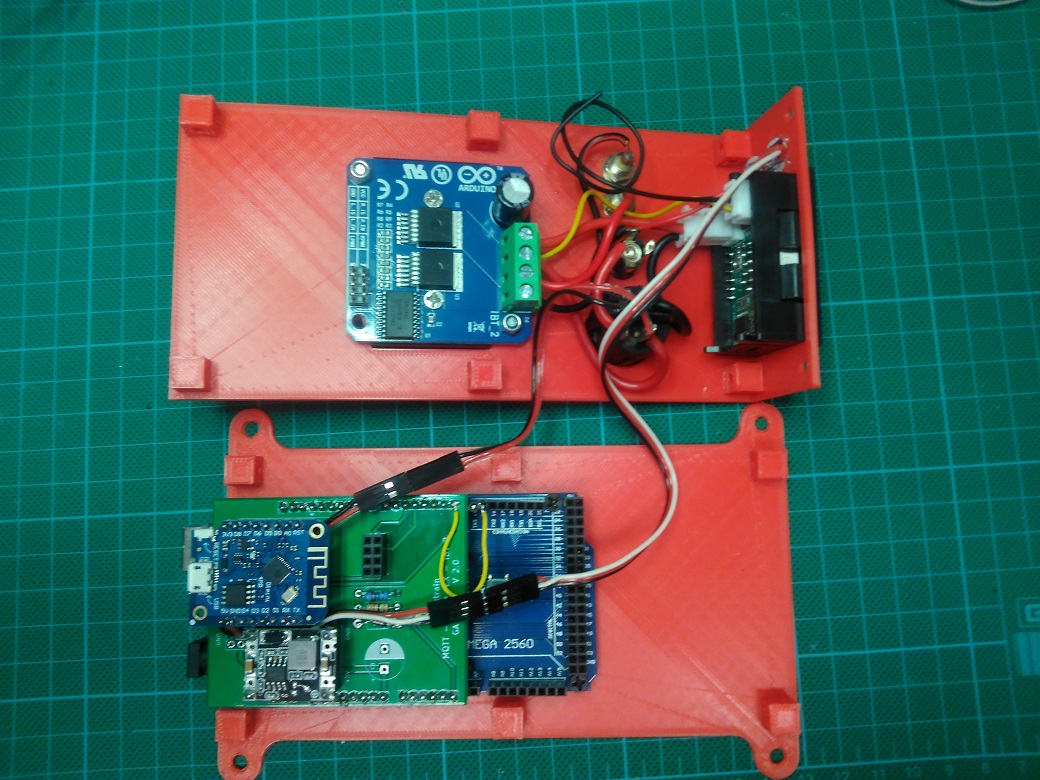 On the bottom is an Arduino Mega with DCC++EX 4.0 and on top of that is a Wemos D1 mini that controls MQTT communication.
The IBT_2 motordriver is mounted on the lid. There is also Volt- and Ampmeter and two RGB-leds.
USB ports are accessible at the back for software updates without disassemble the box.
It is programmed to deliver up to 5A and I hope that will be enough for a while.
The layout is divided into 4 different power sections so when it is ready it is easy to add boosters when needed.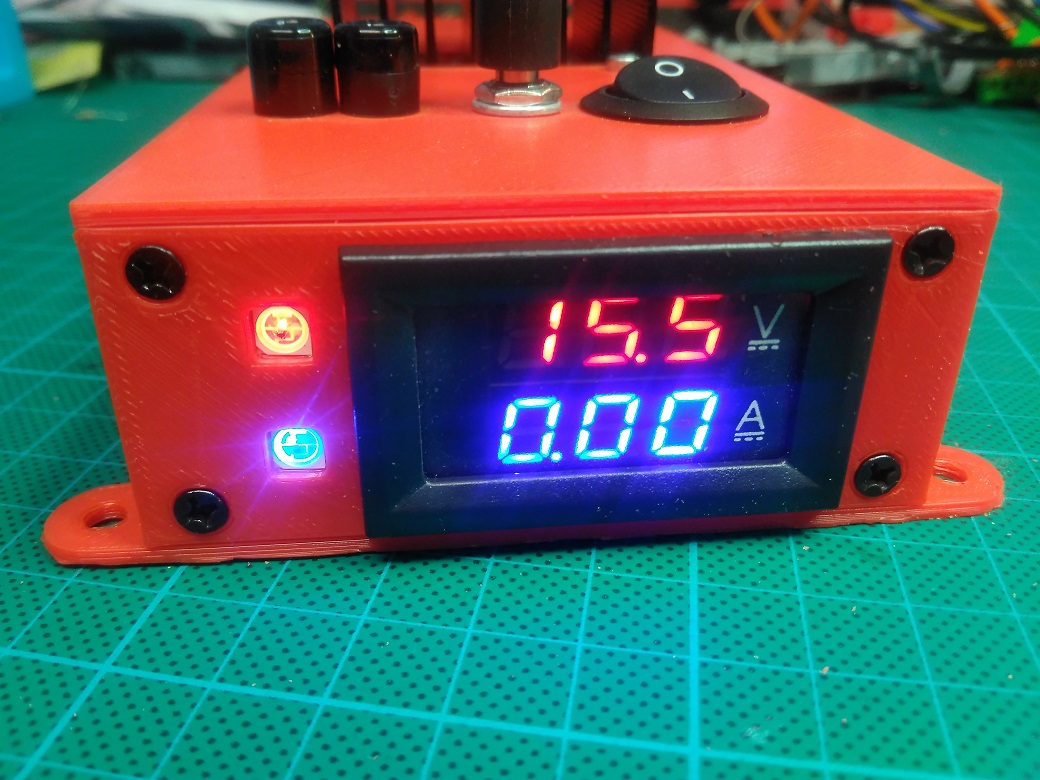 It is tested and working.
Next project....